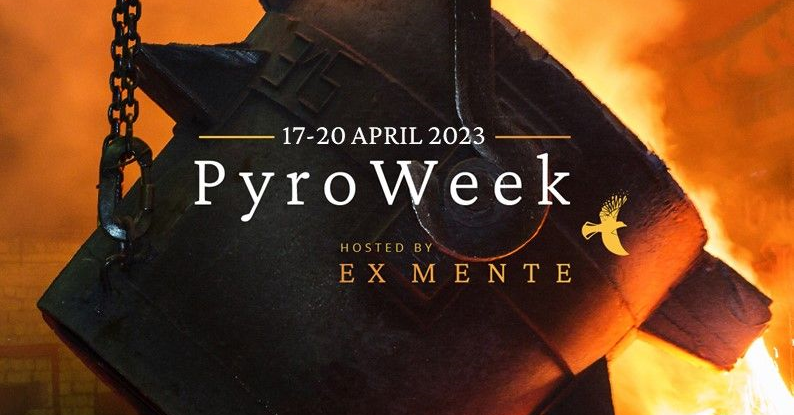 SysCAD will be attending Pyro Community Day on 20 April, an online event as part of Pyro Week 2023 hosted by Ex Mente. The event promises to be an excellent opportunity to learn about the latest developments in sustainable pyrometallurgy, and to connect with other professionals in the industry.
Dr Tanai Marin will be presenting "Modelling non-ideal binary solutions using SysCAD GFEM and optimising solution parameters".
SysCAD GFEM (Gibbs Free Energy Minimisation) is capable of handling multi-component and multi-phase systems, but currently doesn't natively support solution and mixing models found in high-temperature applications. To achieve more accurate energy balance and precise phase equilibrium predictions, we will describe why using full thermodynamic data is necessary. Additional functionality to model non-ideal binary solutions in SysCAD is demonstrated as a crucial step towards modelling complex thermodynamic systems with increased accuracy and predictability.
We look forward to seeing you there!