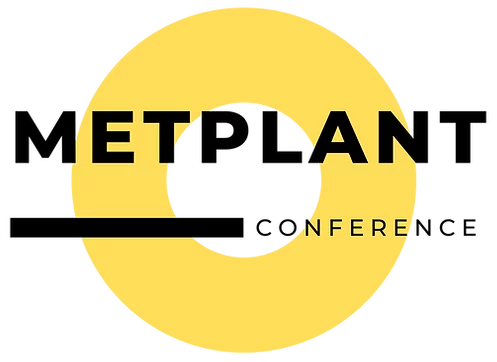 We're looking forward to exhibiting at MetPlant 2023 in Adelaide, South Australia, November 5-8!
Join us as Kevin Heppner presents on "First Principles Modelling of Mine Wastewater Treatment", demonstrating the practical benefits in operations and design when applying detailed simulation for wastewater treatment.
In keeping with the MetPlant conference theme of "World's Best Practice in Metallurgical Plant Design and Operating Strategies", we demonstrate how SysCAD with the PHREEQC thermodynamic calculation engine (TCE) interface can predict the performance of a traditional mine wastewater treatment plant using a two-stage ferric-lime process. Using a model framework based upon fundamental thermodynamic principles, free energy minimisation calculations are used to determine multiphase equilibrium. These results include solids precipitation and multicomponent, multi-surface adsorption.

The thermodynamic model uses the minteq.v4.dat database (distributed with PHREEQC) modified with open literature data. This tool can be used to:

Provide insight into wastewater treatment costs associated with the processing of ores of varying grades and contaminant loadings.
Identify process risks, providing operators and designers with focus areas for test work and technology selection.
Serve as a teaching tool to improve understanding of the impacts of process conditions, equipment performance and other factors on plant KPIs.

The SysCAD TCE interface add-on allows for seamless communication with a range of thermodynamic packages, including PHREEQC, AQSol, OLI and ChemApp. Combined with the significant chemical process simulation capabilities of SysCAD for both steady state and dynamic, these TCEs provide a means to perform targeted first-principles calculations as needed. This approach balances chemical model complexity with computational efficiency for full plant process simulation.
Please visit our booth to say hi to our team of engineers who will be happy to discuss using SysCAD process simulation software in plant design and operations to achieve best practice results in optimisation and efficiency improvements.
MetPlant 2023 is the 11th MetPlant Conference Series hosted by MetPlant. The theme for this year's conference is "World's Best Practice in Metallurgical Plant Design and Operating Strategies". It's not too late to register to your attendance.